PHSD Foundation is longing for the nutrition of poor as well

Public Lokpal
April 22, 2022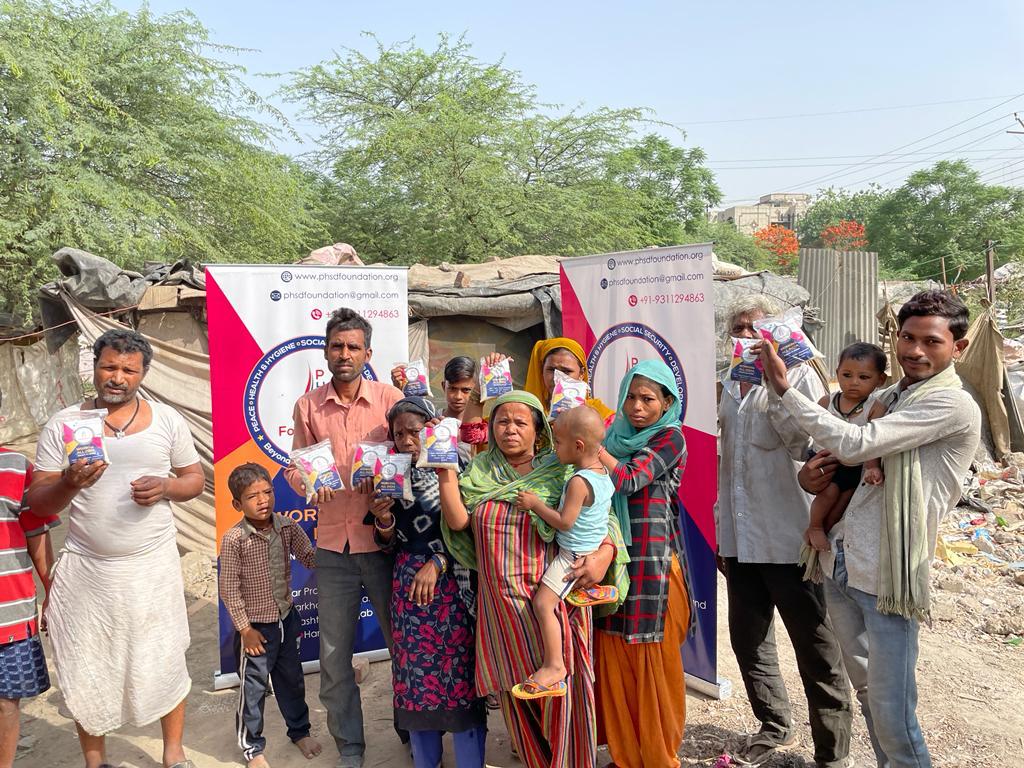 PHSD Foundation is longing for the nutrition of poor as well
---
You would have heard government giving free ration to poor but there is an organisation who has found those who can't get the benefit of government schemes due to unavailability of ration cards or other documents.
These are migrant labours from Bihar, Jharkhand and UP leaving in a poor condition in various slums of DELHI NCR.

One such slum in Vasundhra Sector 4 has been identified by this organisation to start with this noble cause . This organisation has decided to distribute ration every month to these underprivileged. The best part is that various professionals have been contributing to this organisation to extend this benefit to the needy people.
This organisation has various branches all across India which is getting active one by one with the similar kind of activities. There are various educational drives as well which this organisation is carrying, like educating slum people about health, hygiene and environment etc.